Saddleback

- Strategy, planning and design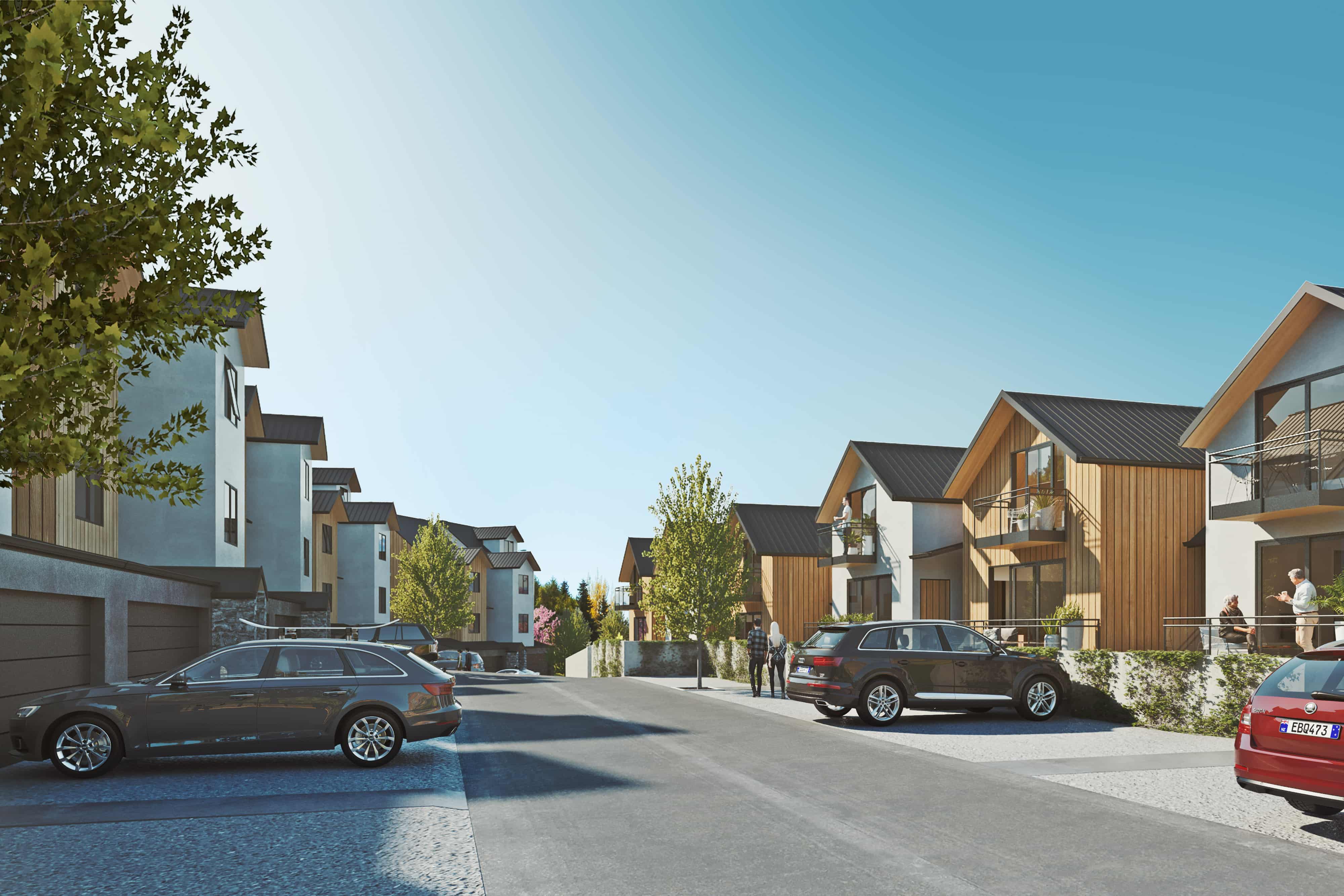 Find out more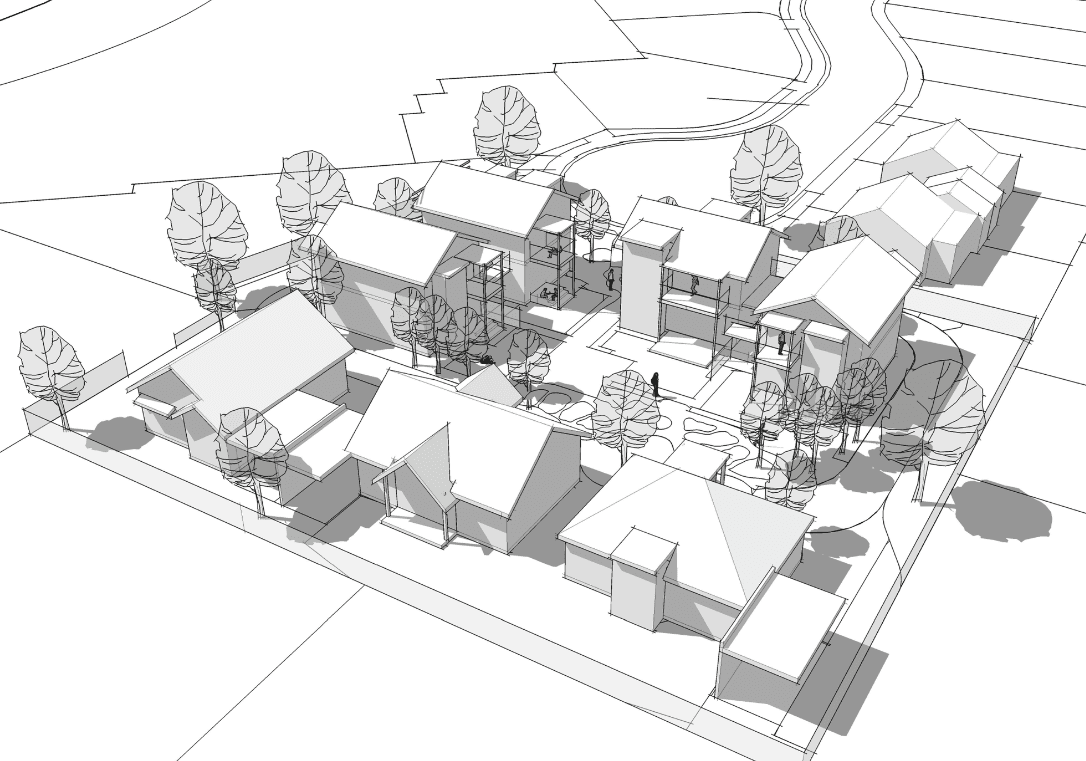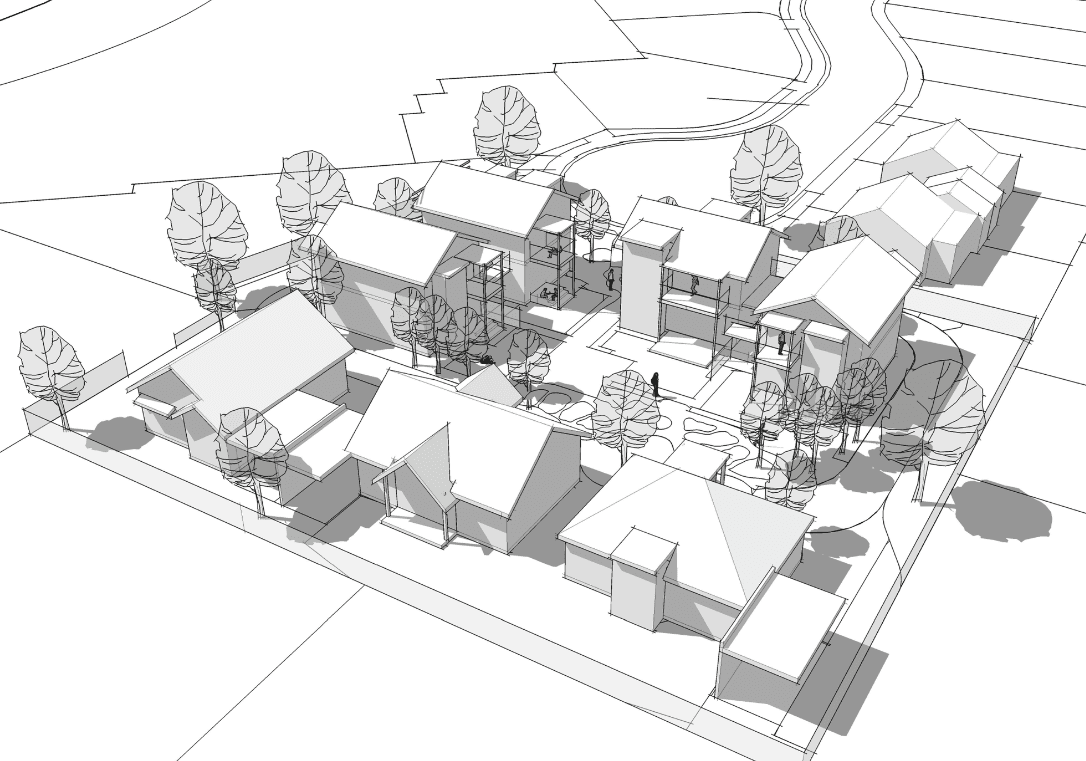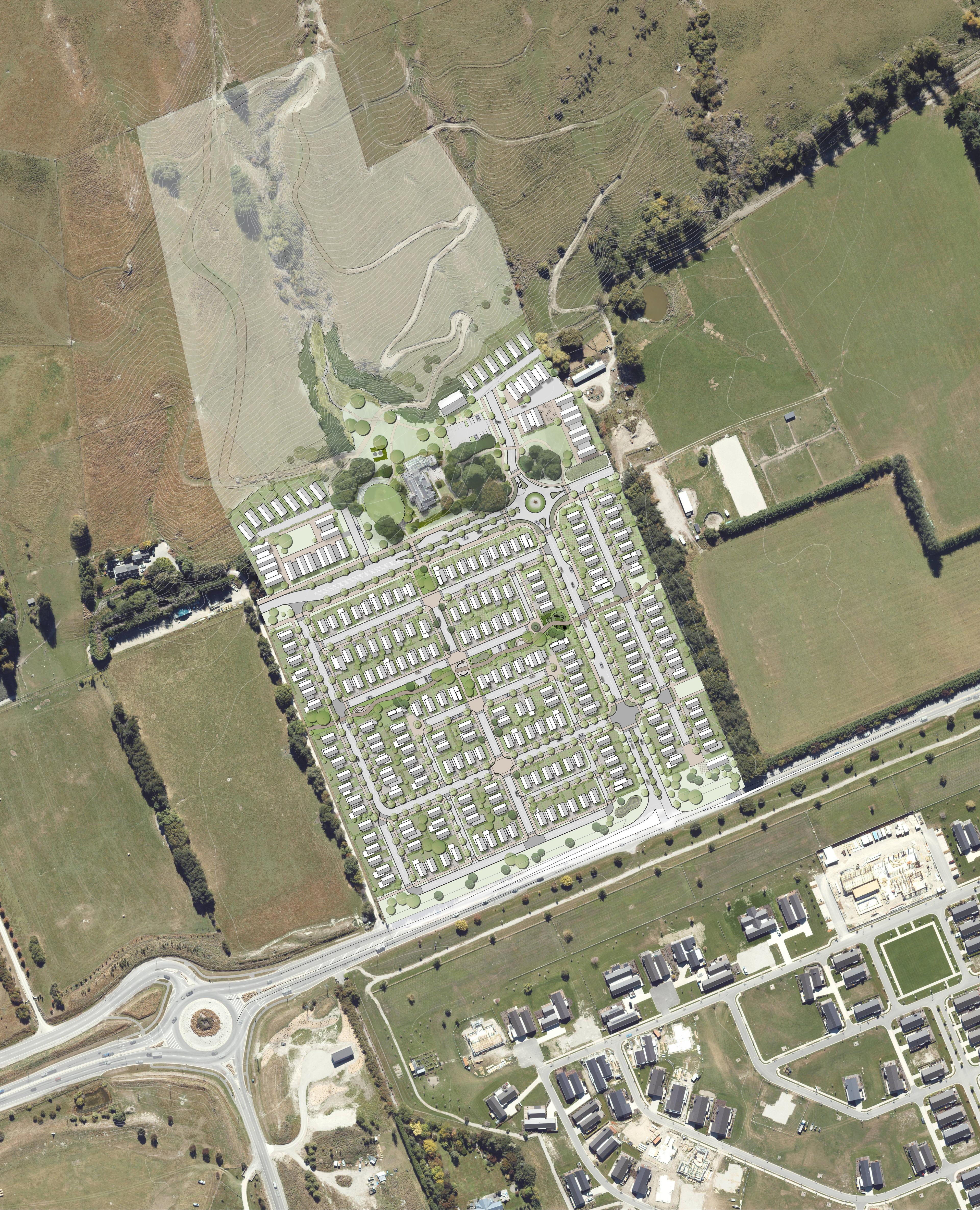 New Zealand
ingenuity and excellence
Where others see constraints,
we see opportunities.
Our expert team of spatial planners, masterplanners, statutory planners and designers work across various sectors, including residential, commercial and infrastructure.
Our Services
Strategy, spatial planning, masterplanning and design, including:
Strategic plans and business case
Spatial plans
Block patterns and optioneering
Movement hierarchy, road types and cross sections
Public realm, open space and parking design
Housing typologies
Resource consent drawing sets
Urban design assessment and statements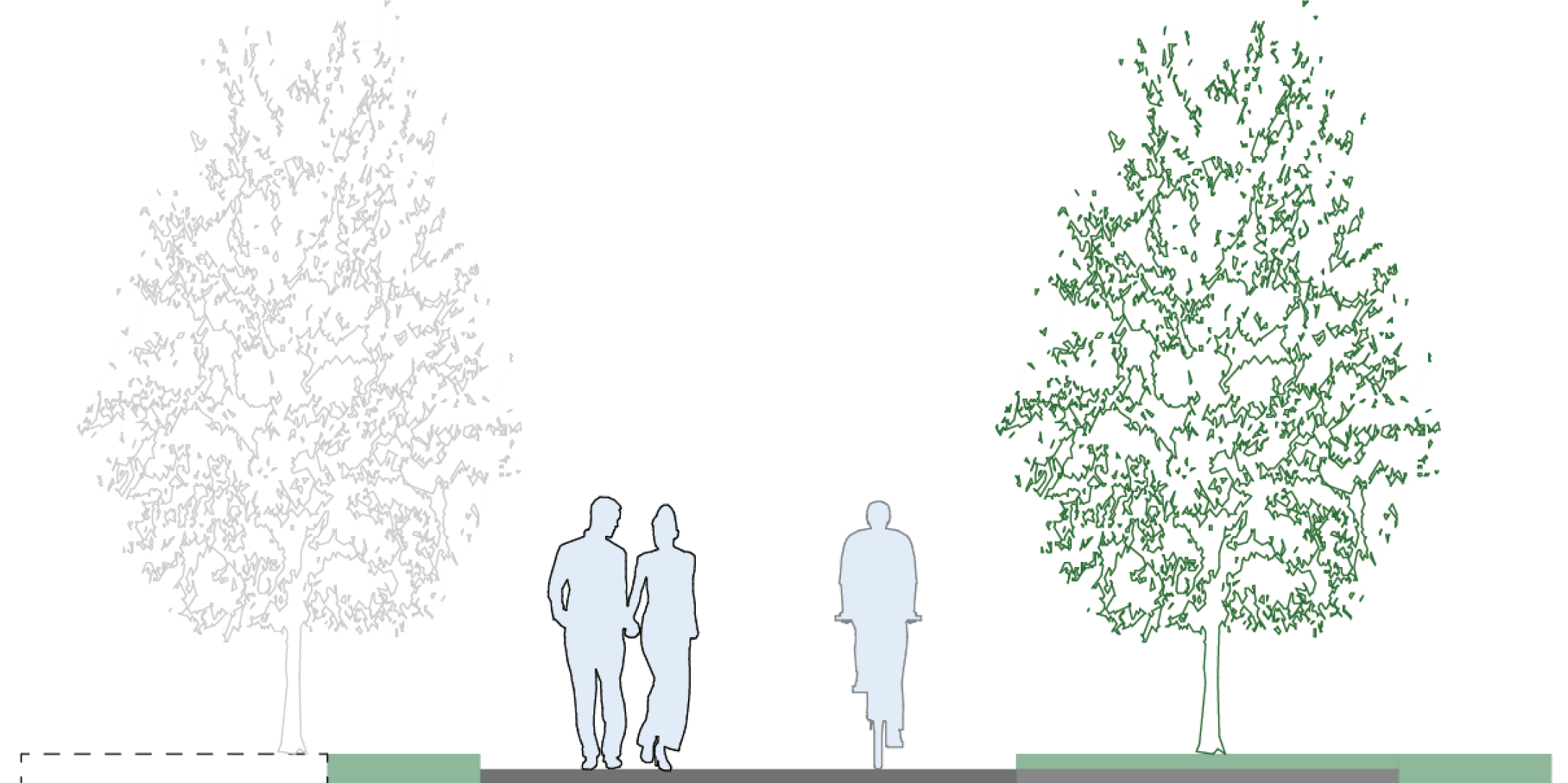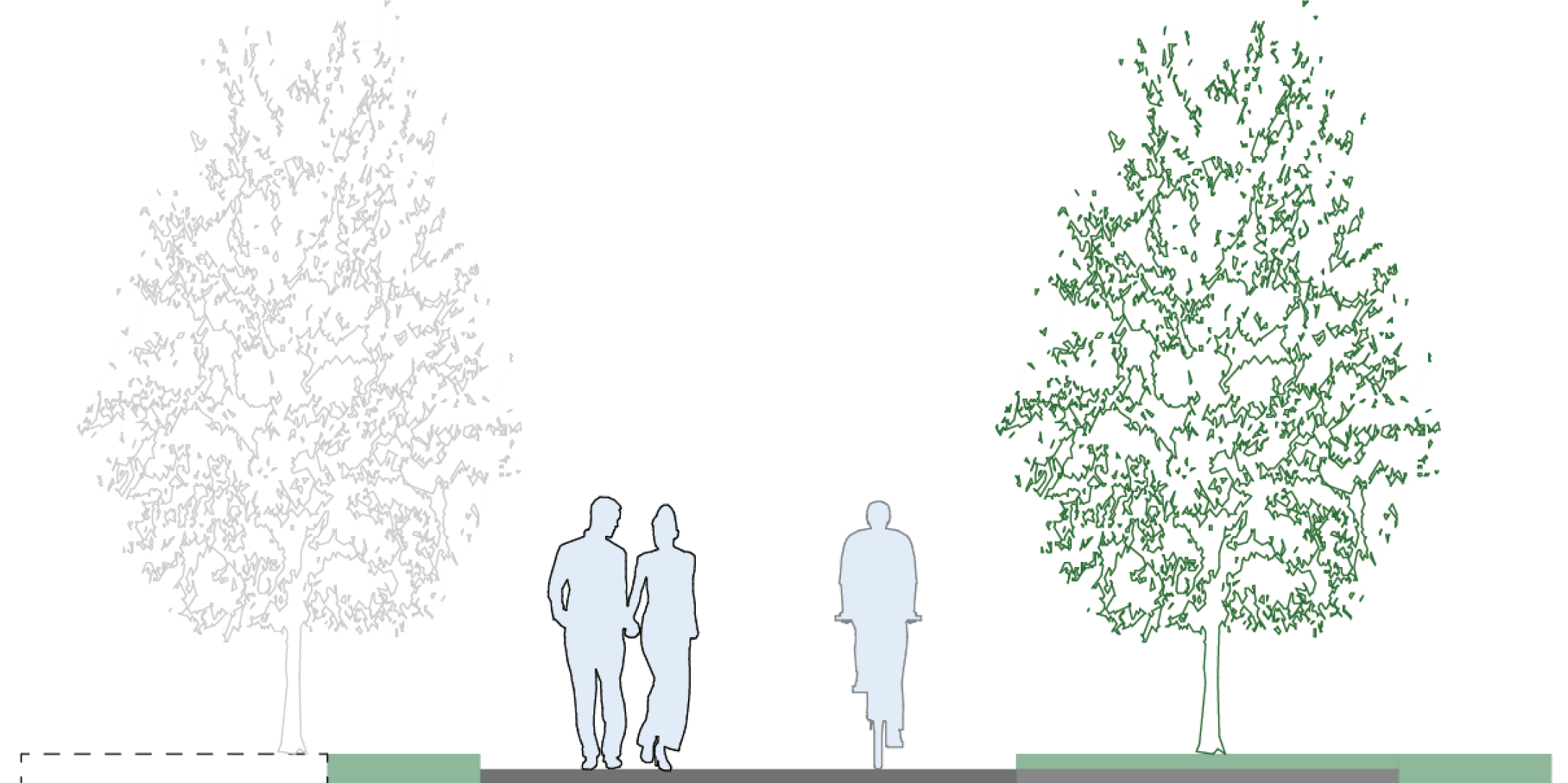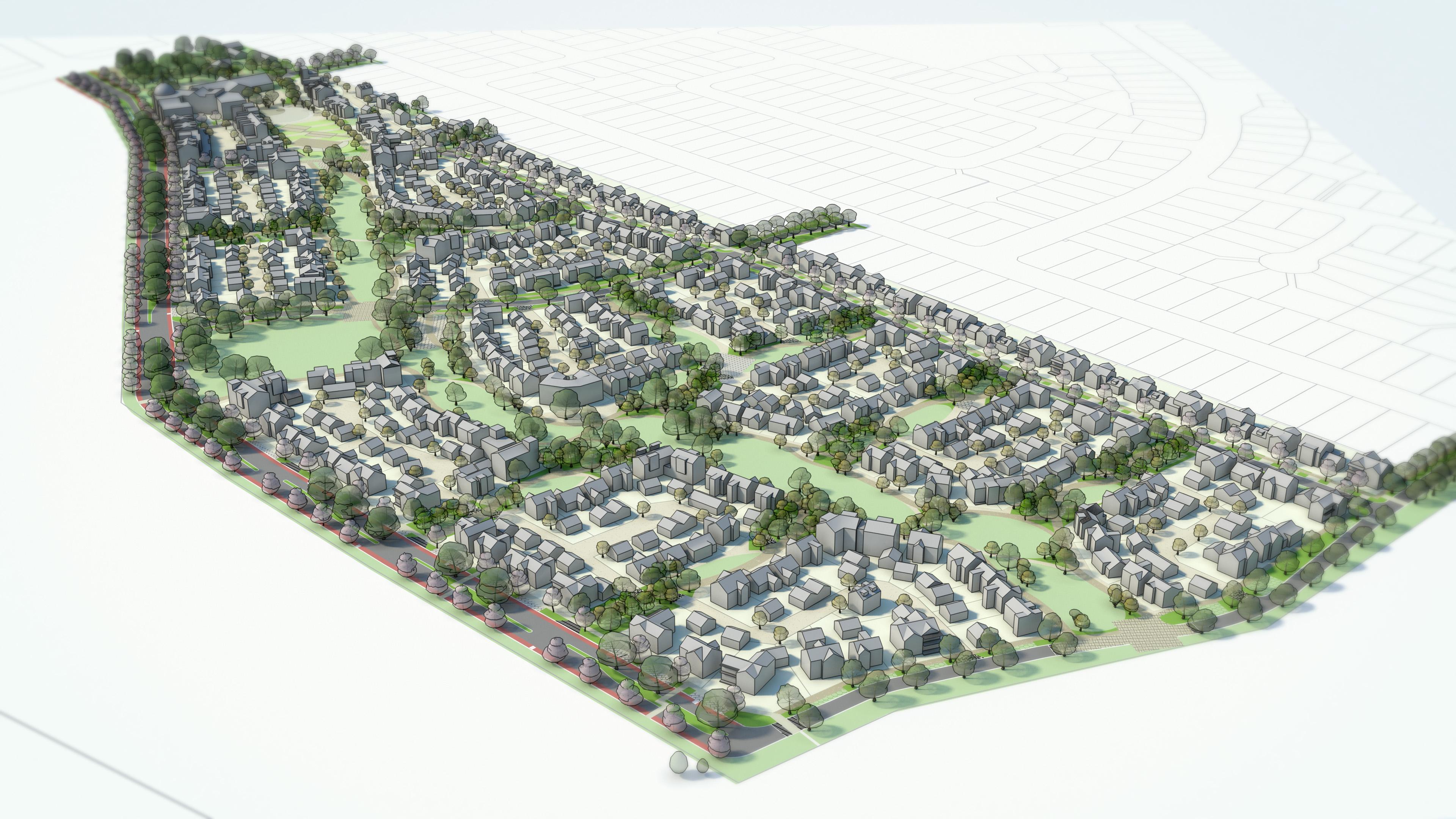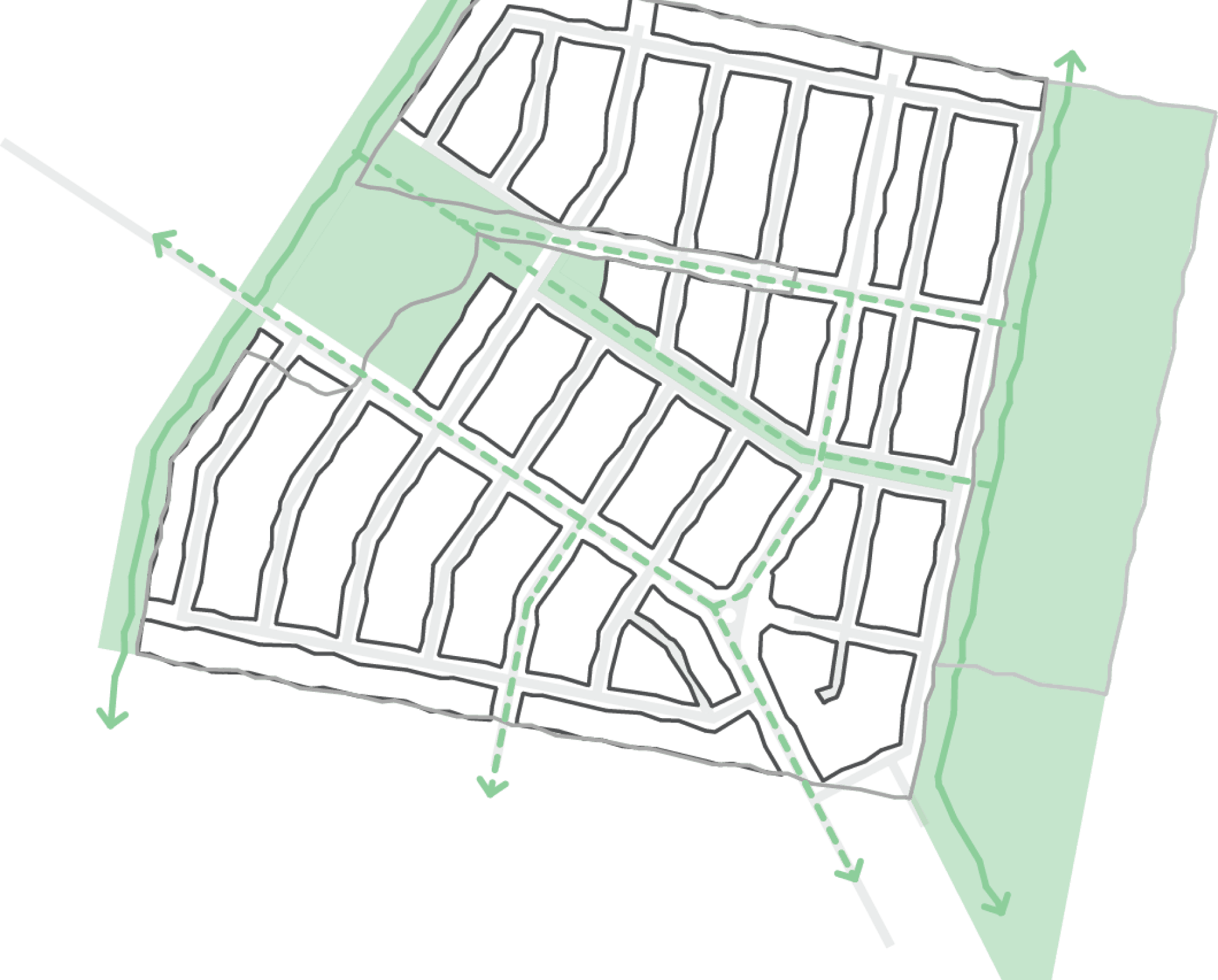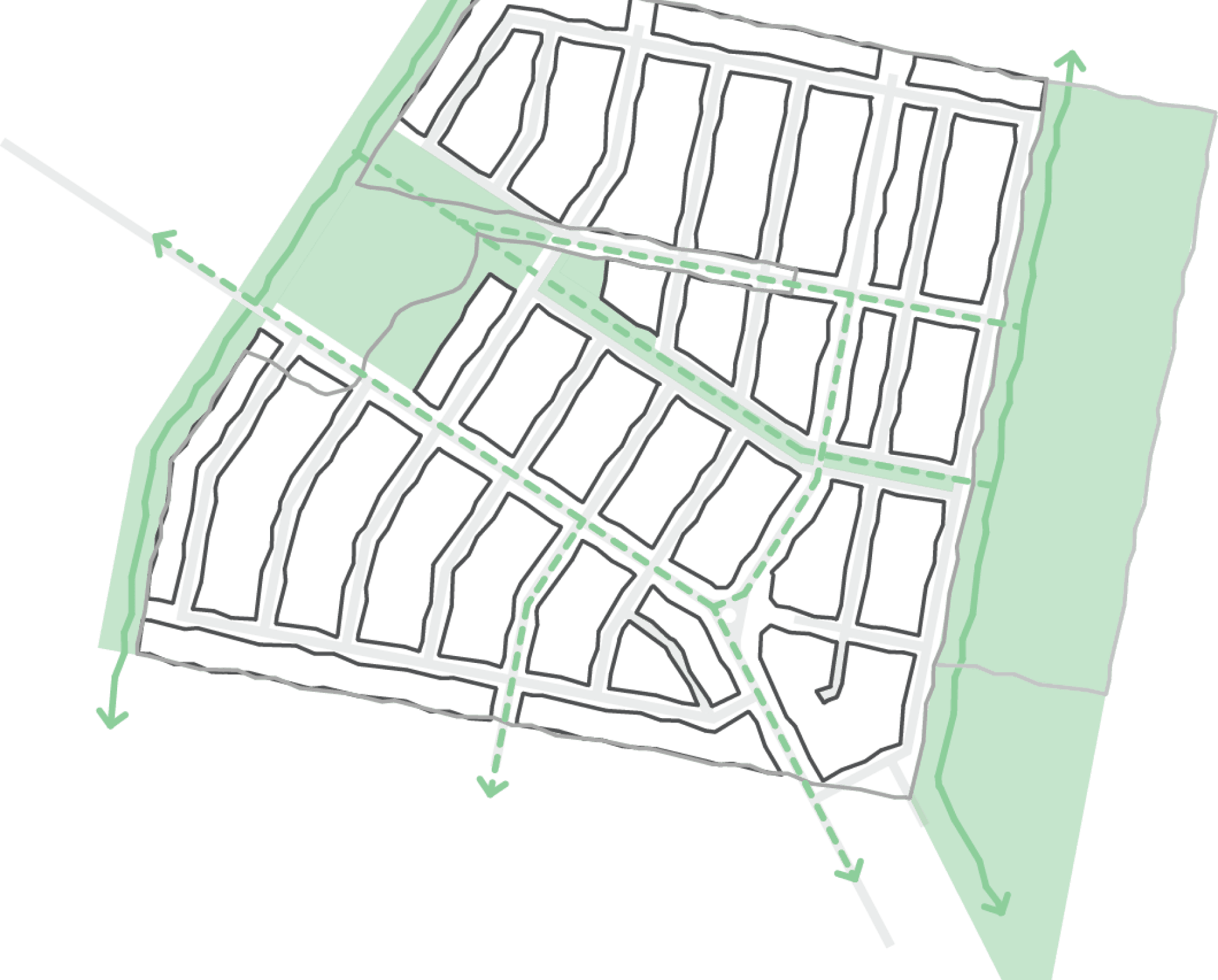 Statutory planning, including:
Approvals strategies
Project and technical specialist coordination
Assessment of environmental effects to support resource consent
Assessment to support application under COVID-19 Recovery (Fast-track Consenting) Act 2020
s32 RMA analysis to support plan change
Our Projects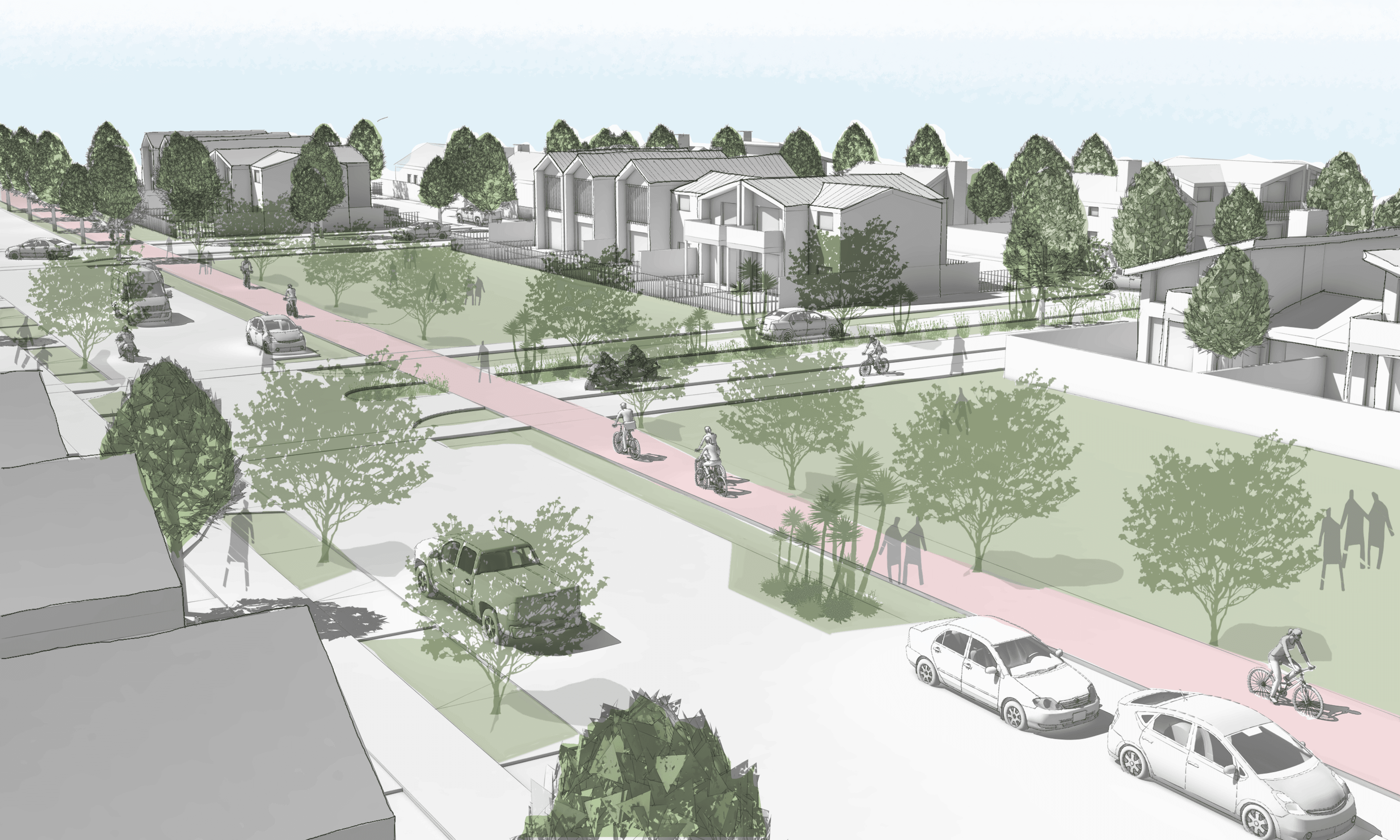 Every project begins with a close working relationship with our clients, taking time for rich, explorative dialogue to understand and define their values to help guide good decision making. View Our Projects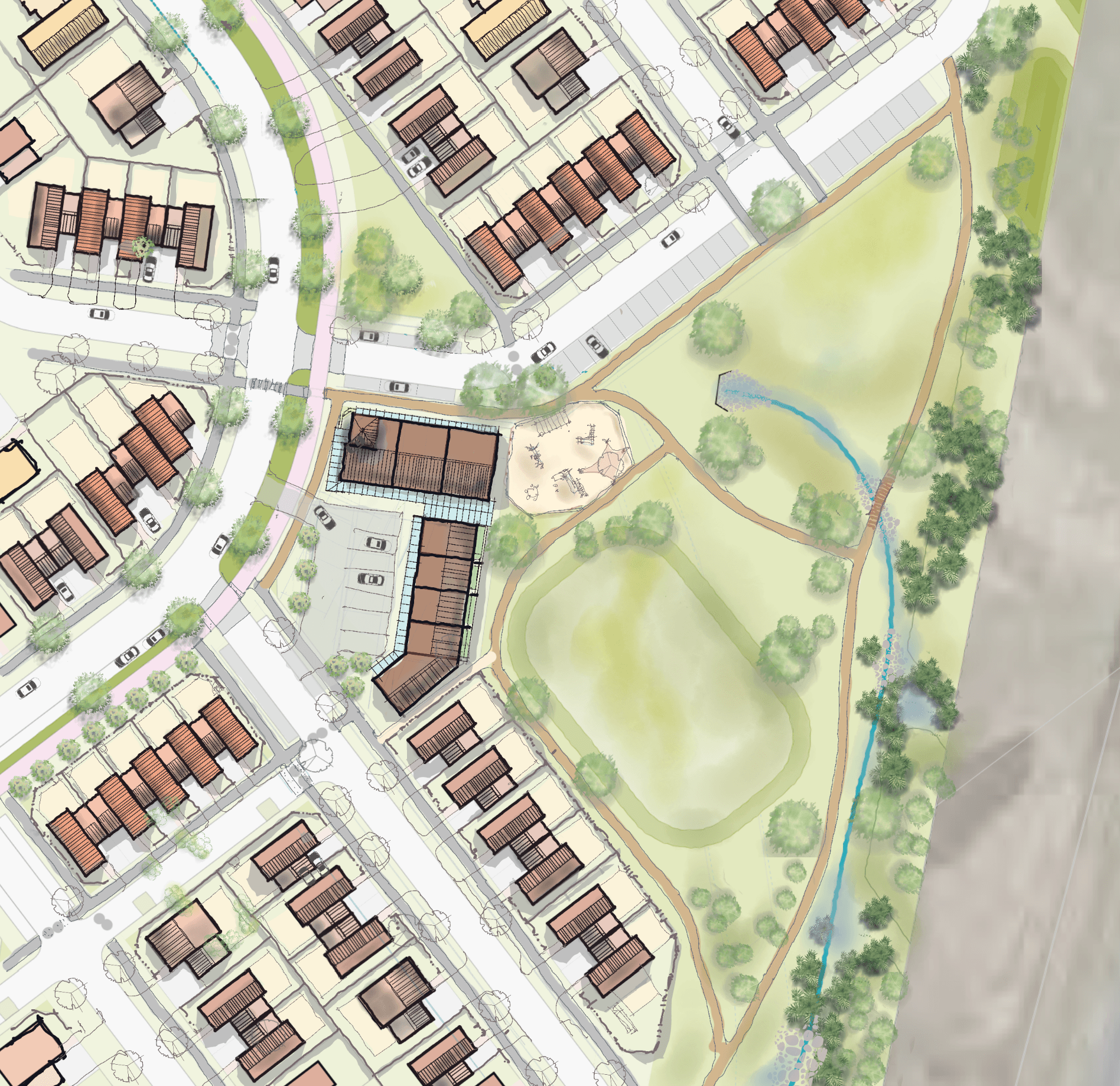 Our Team
Our team shares a deep commitment and passion for their work.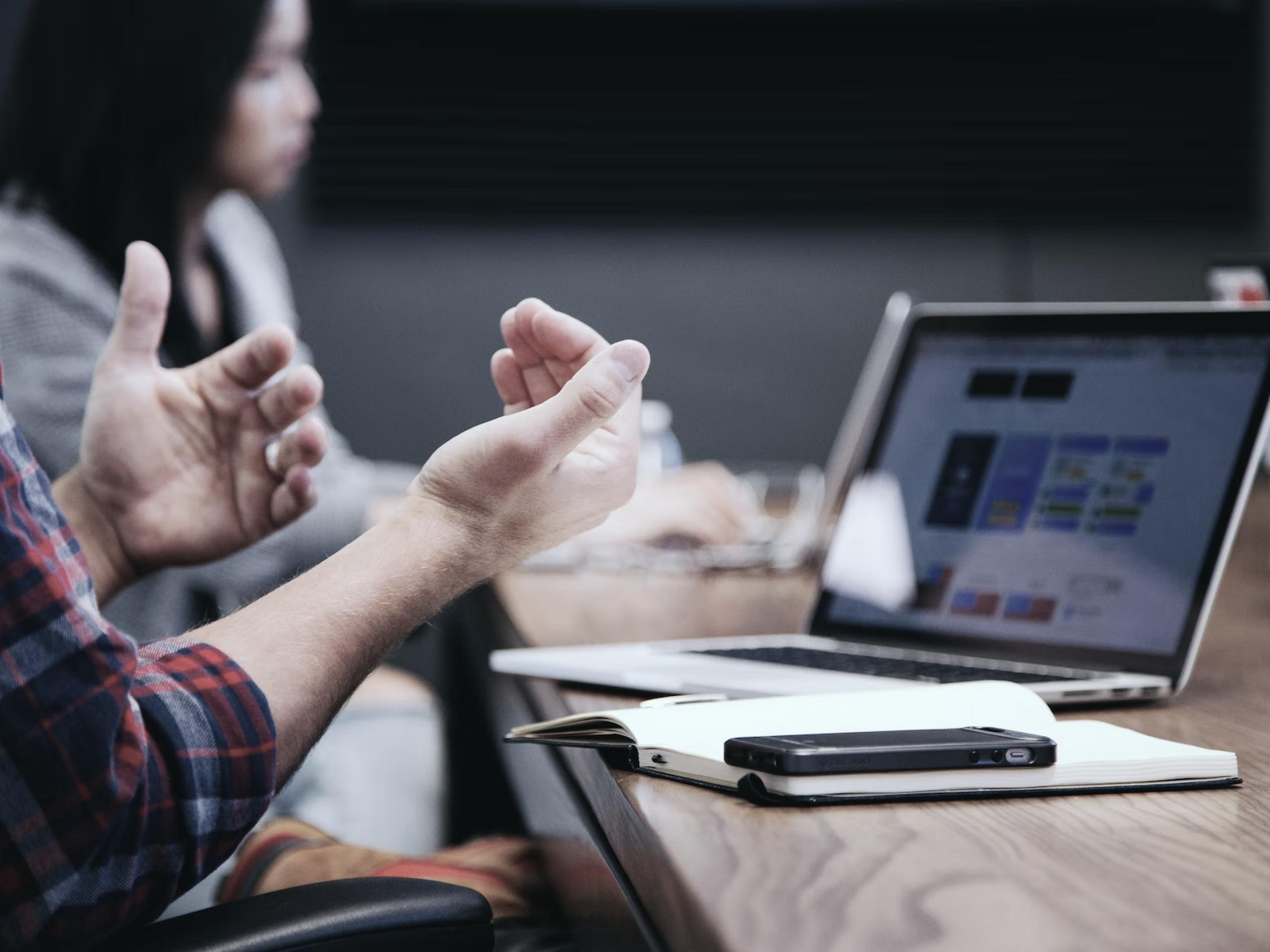 Opportunities
We partner with clients we believe in to create truly meaningful work. This extends to the team we've built who meticulously manage relationships and projects alike. If you're interested in hearing more, contact us today!
Contact Us